Okuru is a decentralized peer-to-peer currency in the form of a token, which is covered/traded with different cryptocurrencies on DeFi exchanges so that it is tradable for everyone and accessible across borders to enable a freer alternative payment solution.
The aim of the Okuru project is to make it easier for as many people as possible to access decentralized financial instruments. We always strive for new application possibilities and support independent projects that enable such new applications for XOT.
Decentralized


peer

to

peer




Currency
DeFi accessible to anyone, Okuru is a platform that empowers you to be in full control of your finances.
With Okuru burning, Okuru tokens are removed from circulation or destroyed, we call these burning events.
Through burning events (the destruction/removal of XOT from the circulating supply) we ensure a dynamic market.

burning events are firmly implemented and planned in future project extensions, such as so-called "burning tax" in Fiat transactions via X-OTAAS,
and many other extensions from Okuru.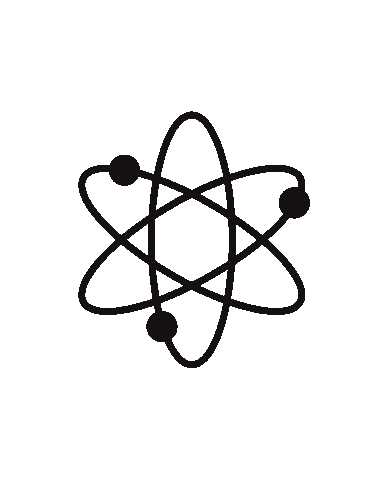 Okuru staking refers to the technology for receiving bonuses (percentage-based) in the form of new Okuru tokens for the provision of liquidity on
decentralized exchanges,

whereby XOT is used to support in form as credit in a smart contract to ensure the security and operation of the Okuru markets.
You can also find us here