Okuru is a peer-to-peer decentralized currency that is backed by different cryptocurrencies on DeFi Exchanges, tradable and accessible to everyone everywhere to enable an liberated alternative payment solution.
​
Okuru / XOT transactions are carried on the Ethereum blockchain with runs through a global network of computers that combined can be used by developers to create decentralized programs such as smart-contracts, which Okuru uses to work.
Decentralized


peer

to

peer




Currency
DeFi accessible to anyone, Okuru is a platform that empowers you to be in full control of your finances.
The goal of Okuru burning is to remove a
certain quantity of XOT from the circulating supply to increase the value of the token.
​
Burning events are firmly implemented and planned in future project extensions, e.g. as so-called "burning tax"
in Fiat transactions via X-OTAAS and many other extensions from Okuru.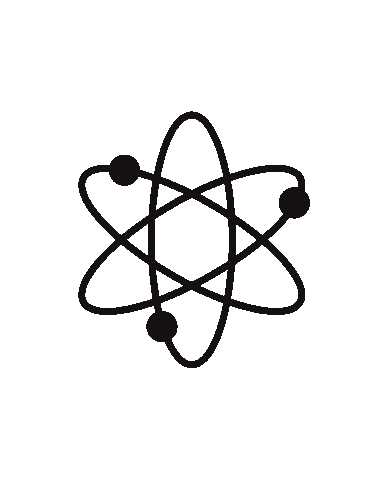 Okuru Token Holders can lock in their tokens for a certain period to claim a percentage-based reward in XOT
this is what is known as Okuru Staking.

It involves locking XOT in a Smart Contract to
support the security and operations of the Okuru markets.
You can also find us here