Welcome to Okuru, the platform that puts you in the driver's seat of your financial future. Our Multi-chain Project Token, called XOT or Okuru Token for short, is a decentralized, peer-to-peer currency designed to give you back the independence and control of your Assets. Our goal is to make decentralized finance accessible to as many people as possible, which is why we are constantly developing new applications and supporting independent projects and community-powered utilities that create new use cases and markets for XOT. Currently, XOT is used for foreign fiat transactions, centralized and decentralized payments, and even allows people to take out small loans. We are committed to pushing XOT into new markets and helping people achieve greater financial independence.
​
Join us and take back control of your finances today!
Games for PC, Android, and IOS, revenue is being used for XOT buybacks.
XOT Content Marketplace for Music, Videos, Items, NFTs and non-NFTs, purchasable with XOT
Integration of XOT by 3rd parties to operate games and activities (Roleplay, Metaverse, gambling, etc)
the XOT Entertainment sector
Today, most DeFi projects, including the Okuru token, are built on the Ethereum blockchain, making it the default blockchain for many decentralized applications (DApps) and protocols. However, the scalability on/of Ethereum has presented many challenges to developers aiming to create new DApps and accompanying products. As a result, blockchains like Solana, Cardano, Cosmos, and layer-two solutions like Polygon have emerged, solving some of the problems and offering better scalability.
​
Solving the existing end-user blockchain complexities will be absolutely crucial to transform the Okuru project into a high-growth industry solution.
Okuru work by leveraging the features and capabilities of multiple blockchain networks. For example, a Okuru token may be used on a blockchain with fast transaction speeds for quick payments, and on a blockchain with low fees for cost-effective transfers.
​
To use a Okuru, users must have a digital wallet that is compatible with the token. They can then transfer the token between different blockchains as needed, using a multichain platform as a bridge between the networks.
Overall, multichain tokens offer increased flexibility and interoperability compared to traditional single-chain tokens. They allow users to take advantage of the unique features and capabilities of multiple blockchain networks, making them a powerful tool for the decentralized economy.
Okuru tokens can be removed from circulation, we call these burning events. burning events are firmly implemented and planned in future project extensions, such as the so-called "burning tax" or "buybacks" in Fiat transactions via X-OTAAS and many more Utilities for Okuru.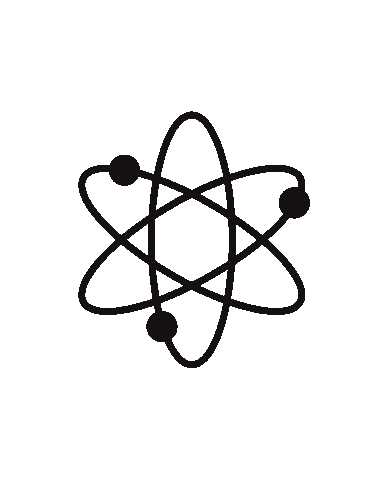 Earn up to 3% APY on your XOT
Start earning top rates on any amount of XOT and get
paid every year with XOT Stacking. Plus, you can get up to 54% more rewards when you choose liquidityfreezing.