Keep Full control of your finances, and be more adaptable and independent with Okuru.
Welcome to the XOT Ecosystem
A growing network of P2P Businesses, Market and Community-driven Tools, and Services
Okuru is a platform that empowers you to be in full control of your finances, for this, we have developed our Multi-chain Project Token called Okuru or XOT (Okuru Token) for short, a Decentralized peer-to-peer Currency, build for your independency. XOT´s goal is to make decentralized finances accessible to as many people as possible. In doing so, we develop new applications and support independent projects and Community Powered Utilities that enable new use-cases and markets for XOT. Today XOT is used as a bridge currency for foreign Fiat transactions, Centralized & Decentralized payments, and allows people to take out small loans. XOT's push toward new markets is without end.
Join us, and be a bit more independent today as you were yesterday.
Modern games for PC, Android, and IOS with direct or indirect XOT integration. 50% of the revenue is being used for XOT buybacks
XOT digital Content Marketplace for Music, Videos, Items, NFTs and non-NFTs, purchasable with Crypto (XOT) or Credit-cards
Integration of XOT by 3rd parties to operate games and activities (Roleplay, Metaverse, gambling, etc)
the XOT Entertainment sector
Today, most DeFi projects, including the Okuru token, are built on the Ethereum blockchain, making it the default blockchain for many decentralized applications (DApps) and protocols. However, the scalability on/of Ethereum has presented many challenges to developers aiming to create new DApps and accompanying products. As a result, blockchains like Solana, Cardano, Cosmos, and layer-two solutions like Polygon have emerged, solving some of the problems and offering better scalability.
​
Solving the existing end-user blockchain complexities will be absolutely crucial to transform the Okuru project into a high-growth industry solution. Think of large layer-one blockchains like Ethereum as a city. Most of the time overloaded and more expensive, but also come with certain advantages. On the other hand, layer-two blockchains and sidechains are more like suburbs. They are less congested and may offer more or less security depending on the location. If there were a suitable means of fast transportation between these places, residents could enjoy the best of all worlds.
To ensure XOT's mass suitability, Okuru takes a multi-chain approach with decentralized and centralized solutions to ensure that complex transactions are simplified and frictionless for the end-user.
Not everyone uses the same blockchain, Some like to use the Binance-smart-chain because of the low transaction fees, and some use the Ethereum network because of its decentralization, or Sidechains like Polygon, There are of course many more chains and reasons, but we'll use these two as an example scenario. let's say you want to send some XOT to your friend, you have your XOT as a Binance-smart-chain token but your friend is only using the Ethereum network, and let's assume there is no other way to convince your friend to generate a BNB address.
In such a situation, you can use the wallet developed by us, simply enter the ETH address during the transaction, and the tokens will be automatically destroyed by one chain and restored in/on the other, so that your buddy has his XOT as an Ethereum token, everything else is carried out automatically.
You do not have to convert anything in a manual process.
​
With XOT, our end-users achieve true decentralization, you are no longer dependent on a single blockchain, you can use your favorite chain and take your tokens with you and act flexibly,
be better prepared for the future and strengthen your
financial independence.
Okuru tokens can be removed from circulation, we call these burning events. burning events are firmly implemented and planned in future project extensions, such as the so-called "burning tax" or "buybacks" in Fiat transactions via X-OTAAS and many more Utilities for Okuru.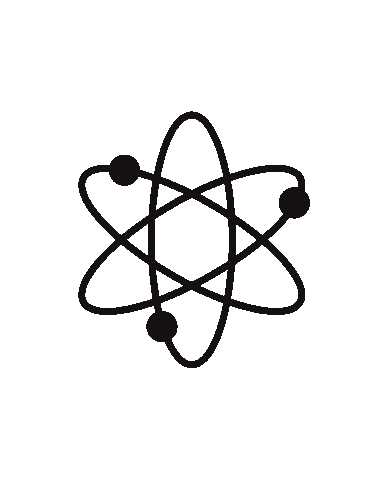 Earn up to 3% APY on your XOT
Start earning top rates on any amount of XOT and get
paid every year with XOT Stacking. Plus, you can get up to 54% more rewards when you choose liquidityfreezing.